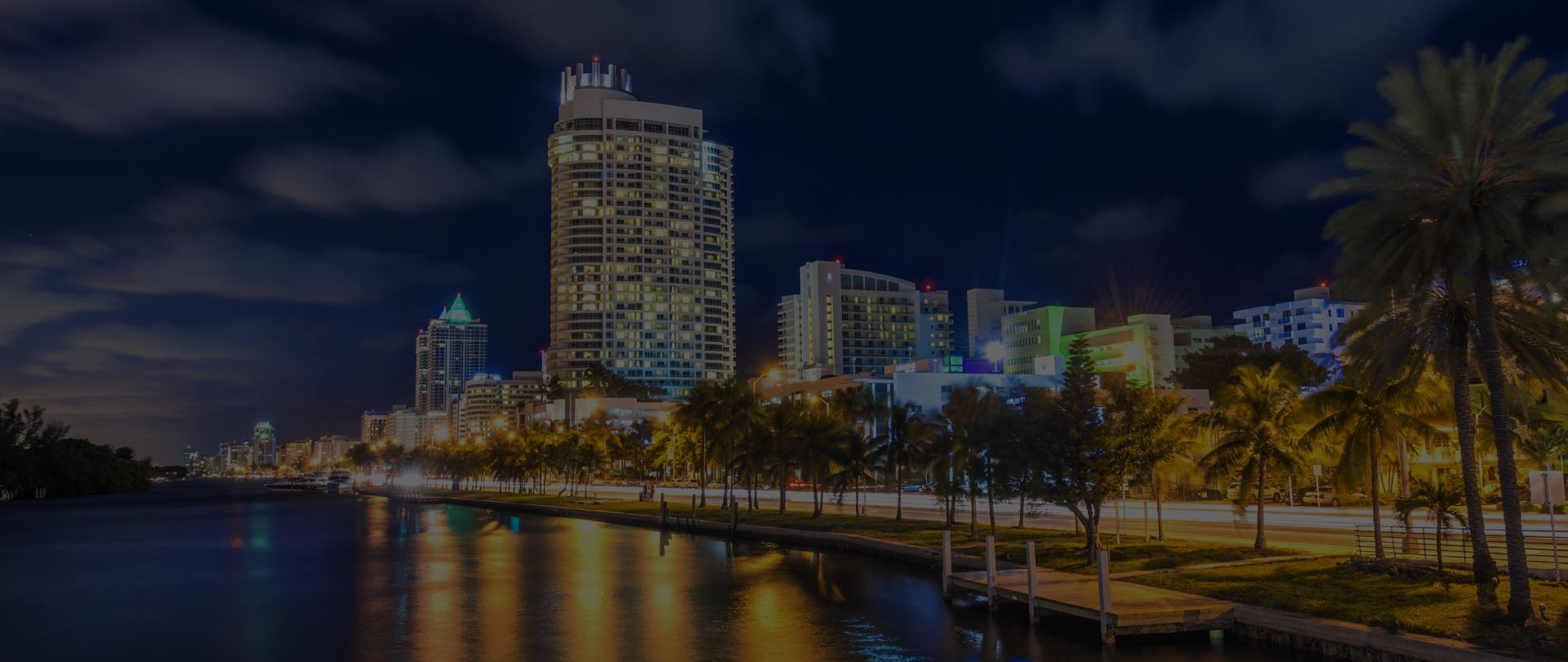 Injury Attoreys Dedicated To Your Recovery
Our firm has the highest level of legal qualifications and experience in the practice of law. Our mission is to defend your rights with honesty, efficiency, and loyalty.
Get a Free Consultation
Personal Injury Attoreys in Eagle Pass
Gonzalez and Associates P.C. was founded by twin brothers Hector and Antonio Gonzalez. It has been our primary mission to fiercely protect the people living in and around the cities of Laredo and Eagle Pass, Texas, with respect, honesty, and loyalty. We represent clients dealing with injuries related to motor vehicle accidents, medical malpractice, and hazardous property conditions (premises liability), as well as clients whose loved ones have suffered a wrongful death.
We understand how difficult it can be to navigate the Texas legal system, especially when you're also dealing with an injury or recently lost someone you love. We have nothing but respect and patience for every person who comes to us for legal counsel. Together at Gonzalez and Associates P.C, you can be confident that we will use our knowledge and every resource available to us to provide you with strong legal representation in and out of the courtroom.
With over a decade of experience, we are determined to fight for the justice that you and your family deserve. Each year we settle over 200 cases, and as proud as we are to announce our victories, we handle each case with care and utmost importance, making sure your voice is heard. We have a strong reputation in South and Southwest Texas courtrooms for aggressively representing our clients and efficiently securing settlements on their behalf. We are so determined to pursue optimal outcomes for our clients that our policy at Gonzalez and Associates P.C. is "if we don't win, we don't get paid."
---
Let us help you through this difficult time. Give us a call today at (830) 445-2035 to schedule a consultation or send us a message with the details of your situation. Se habla español!
---
Suffering from a Personal Injury in Eagle Pass, Laredo, or a Surrounding Area?
---
Severe personal injuries can be highly stressful and emotional for you and your family. Bad accidents can leave you with post-traumatic stress or may cause you to suffer from other forms of mental distress. Your injuries may also require you to make difficult adjustments to your daily life and can even alter your ability to enjoy life.
The financial consequences of personal injuries can also be enormous. You may require immediate and ongoing medical attention, which can be extremely expensive. If you were in a car accident, you'll need to repair or replace your damaged vehicle or find alternative transportation to and from work. Severe injuries can also require you to take time off work or find a new job, which may result in lost wages or lower your earning potential.
---
If someone else is responsible for your injuries, you have a right to hold them accountable for your economic and non-economic damages. Call our team now for a consultation: (830) 445-2035
---
Contact our Eagle Pass Personal Injury Attorneys Today
At Gonzalez and Associates P.C, we are one family. We take pride in giving every client personalized advice and fearless representation throughout the legal process. You can also be certain that you'll never be left to wonder what is going on with your case. We'll stay in constant contact and keep you updated at every step along the way.
Our lawyers will personally work with you to determine if you can recover damages through a personal injury lawsuit. We'll help you identify the responsible party and immediately begin gathering evidence to make your case as strong as possible. Our office will help you obtain medical documents and have them reviewed by medical experts. Whether your case is settled in or out of court, you can be certain that we'll do everything in our power to hold the other party financially responsible for your suffering.
---
If you were injured in an accident, or you lost someone to a wrongful death, you are not alone. Make an appointment with our personal injury attorneys in Eagle Pass today by calling (830) 445-2035 or messaging us. We have offices located in Eagle Pass, Laredo, Brownsville, and Piedras Negras, Mexico. Se habla español!
---
What Sets Our Lawyers Apart?
At Gonzalez and Associates P.C., we believe in fighting passionately for our clients. We have years of experience to back us up and we use each and every one of our vast resources to fight for the justice that you and your family deserve.
---
To work with a trusted legal professional, call (830) 445-2035 or reach out to our firm online for help.
---
Resultados

Gonzalez and Associates P.C se ha ganado la reputación de luchar agresivamente y de conseguir grandes acuerdos para sus clientes. Como prueba de nuestra dedicación por conseguir resultados, usted solo nos paga si ganamos su caso.

Recursos

Los abogados de lesiones personales y el equipo legal de Gonzalez and Associates tienen años de experiencia demostrada en sus respectivos campos y son el recurso más importante que podemos ofrecerle a usted y a su familia. Puede estar seguro de que utilizaremos todos y cada uno de nuestros amplios recursos para luchar por la justicia que usted y su familia se merecen.

Respeto

Respetamos al máximo a cualquier cliente que acuda a nuestra oficina en un momento de necesidad. Respaldados por años de experiencia, somos muy respetuosos con quienes acuden a nosotros dispuestos a luchar por la justicia que ellos y sus seres queridos se merecen.

Respect

We have the utmost respect for any client that comes to our office in their time of need. Our years of experience have given us great respect for those who come to us willing to fight for the justice that they and their loved ones deserve.

Resources

The personal injury lawyers and the legal team at Gonzalez and Associates have years of proven experience in their respective fields, and they are the most important resource we can offer you and your family. You will be sure that we will use each and every one of our vast resources to fight for the justice that you and your family deserve.
Frequently Asked Questions
Do I still have a case if I received a traffic citation stating I cause of the accident?

The situation depends if the accident was not completely your fault. You can still recover damages from the other driver for the portion of the accident that was his or her fault.

What is a wrongful death claim?

This type of claim can be filed by the survivors of an individual who has died due to another party's negligence or misconduct.

What types of recovery are available for the families & survivors of wrongful death victims?

The family members & survivor of victims may be able to secure damages for economic loss, pain and suffering the victim went through before their passing, loss of parental guidance, and the loss of services the deceased provided.

Who has the right to bring a wrongful death claim?

Relatives of the deceased may file a wrongful death claim. However, if the person filing the claim is a minor, they may require an adult guardian in order to file a lawsuit. Depending on the situation, other legal dependents and members of the victim's family may be able to pursue claims.

What is medical malpractice?

Law defines medical malpractice as negligence committed by a professional health care provider - a doctor, nurse, dentist, hospital, hospital worker, etc. - whose performance fails to meet the standard of care expected of those with similar training and experience, resulting in harm to a patient. The profession itself sets the standard for medical malpractice by its own custom and practice.
No Fee Until We Win Your Case
Start With a free Consultation